Solar and Heat Pump Systems: From Thermal Integration to PV (Over)Consumption by Michel Haller
Wednesday, 28. September 2022
11:45am to 12:15pm (CEST)
The Keynote duration is 0:30 hours.
Solar and Heat Pump Systems: From Thermal Integration to PV (Over)Consumption by Michel Haller
The combination of solar energy with heat pumps offers a wide range of possibilities and opportunities both for PV systems as well as for solar thermal. This presentation sheds a light on some of the concepts that have been observed in developments and in the market in the past years. It also presents general lessons learnt as well as do's and don'ts from the viewpoints of energy efficiency and of economics.
Speakers
Dr. Michel Haller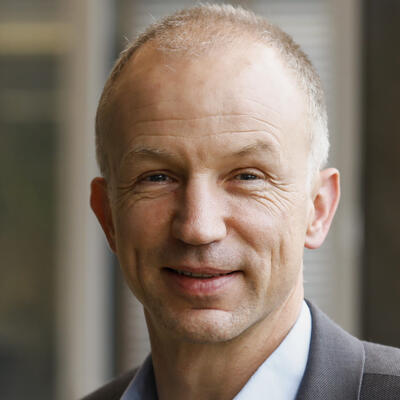 Dr. Michel Haller holds a Master degree in Environmental Sciences of ETH Zürich and a PhD from Graz University of Technology. He is Head of Research at the SPF Institute for Solar Technology at Eastern Switzerland University of Applied Sciences (OST) since 2015, supervising different research topics of solar energy at the Institute. His personal expertise are:
Solar thermal and PV combinations with heat pumps
Exergetic performance of thermal energy storage
Renewable Metal Fuels
System simulations
Legionella in hot water systems