General Information:
This technical tour will be offered on Thursday, 29 September 2022 - please see a detailed schedule below.
The costs for this tour are 30€ per person and lunch will be provided.
To register for this tour, please use the EuroSun 2022 registration portal here. Registered attendees can log in using their EuroSun 2022 log in credentials. Should you not have registered for EuroSun 2022 yet, registering for the technical tour will be part of the regular conference registration process.
Please note: participation in the technical tour is exclusive to attendees of EuroSun 2022.
For any questions, please do not hesitate to reach out to us at eurosun [at] ises.org
Stop 1 - Lemgo 5 MW Solar Thermal District Heating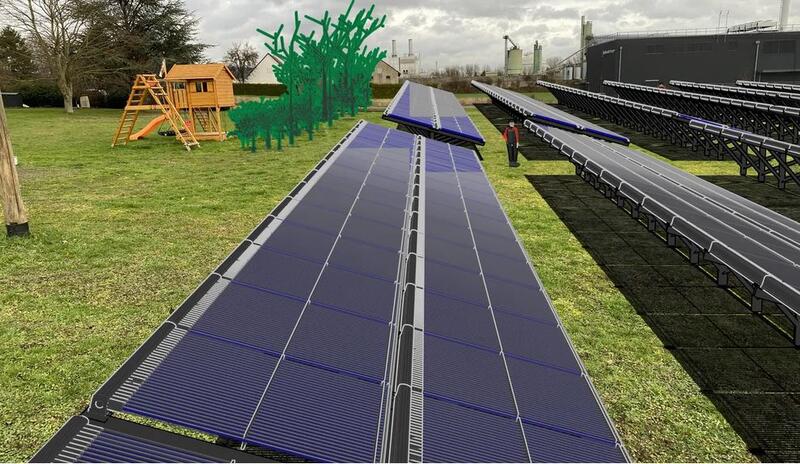 In Lemgo in North Rhine-Westphalia, you have the chance to visit the third largest solar thermal system in Germany which was designed and built by EuroSun 2022 Gold Sponsor Viessmann. The plant produces more than 3.3 million kilowatt hours of heat from solar energy each year, equivalent to the heating needs of 150 households. The plant started up in March 2022 together with heat pump systems that have since contributed to a significant reduction in CO2 emissions in Lemgo - around 1,800 t of CO2 annually. While on average each citizen in Germany consumes almost 10 t of CO2 yearly, consumption in Lemgo stands at just under 7t thanks to this combined system.
Stop 2 - Institute for Solar Energy Research in Hamelin (ISFH)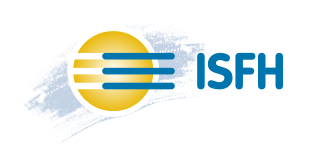 The Institute for Solar Energy Research in Hamelin (ISFH) is an institute of the state of Lower Saxony, which is engaged in application-oriented research and development in the fields of photovoltaics and solar systems technology. The institute trains students from a wide range of disciplines during their final theses. During your visit you will get to know the latest solar collector and photovoltaic developments for applications in the facade as well as test stands for heat pumps and domestic hot water modules indoors and outdoors. Furthermore, you will visit the solar simulator as well as the spectral gonioradiometer.
Tour 2: Schedule
Schedule - Thursday, 29 September 2022
09:00 - 11:00 CEST       Travel to Lemgo
11:00 - 12:40 CEST       Visit to Lemgo Large Scale District Heating Plant
12:40 - 13:40 CEST       Lunch break in Lemgo
13:40 - 14:40 CEST       Travel to ISFH
14:40 - 16:40 CEST       Visit ISFH
16:40 - 18:40 CEST       Return to Kassel
EuroSun 2022 Farewell Reception