Security of Supply as a Booster for the Energy Transition?
Monday, 26. September 2022
3:00 to 4:30pm (CEST)
The Workshop duration is 1:30 hours.
Security of Supply as a Booster for the Energy Transition?
The global demand for energy is continuously increasing and the situation on the international energy markets is getting worse. Human rights violations by political actors against the civilian population in fossil fuel producing and transit countries lead to concerns about the procurement of energy from these countries. Security of supply is moving back into the focus of energy transition and decarbonization.
In addition, political uncertainties in the areas of infrastructure and internal security in these countries cause higher risks and costs in the extraction of fossil energy sources. This results in rising energy prices for industry, commerce, and households.      
Together with experts from the energy supply and political consulting sectors, we will discuss the opportunities and risks of the debate on supply security for the energy transition in an interactive format.
Speakers
Prof. Dr. Henning Meschede – University Paderborn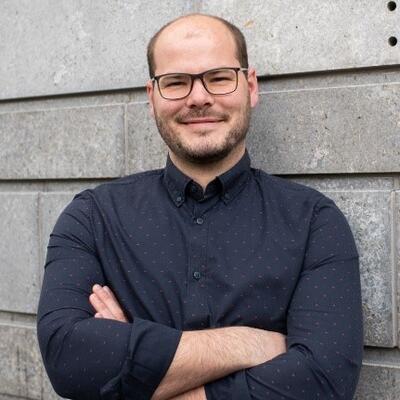 Henning Meschede is Professor of Energy Systems Technologies at Paderborn University. The focus of his professorship is on the research and application of methods for the design and construction of decentralized, intelligent, renewable energy systems, on the integration of the various sectors of electricity, heat, and mobility. In particular, he analysis conceptualization of sector coupling and the role of industry and commerce in renewable energy systems as well as the sensitivity of energy modeling through probabilistic input time series and future energy data-based business models.
Toralf Pilz - BDEW Bundesverband der Energie- und Wasserwirtschaft e.V.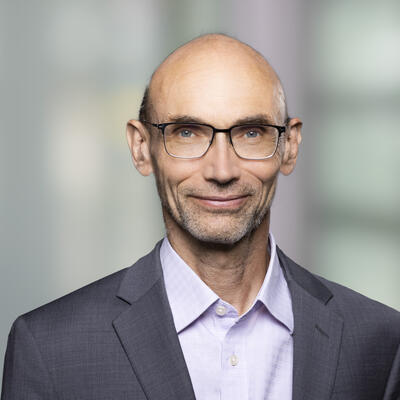 Toralf Pilz is foreign policy advisor for the BDEW Executive Board. He has 25 of experience working for the Federal Foreign Office with the following stations: Bonn, Ulan Bator, Stockholm, Faizabad (Afghanistan), Berlin, Oslo, Baku (EEAS/EU) and Geneva (CD/UNO). In particular, the posts in Stockholm, Oslo and Baku focused on energy policy.
Eric Quiring – SMA Solar Technology AG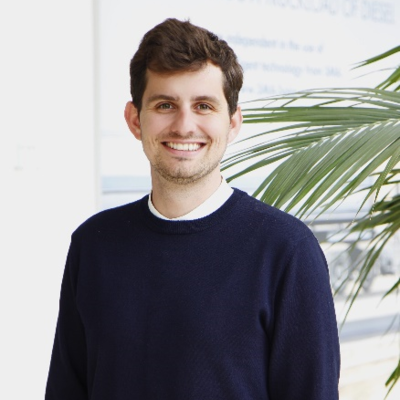 Eric Quiring is a trained electrician and political scientist. He is Director Global Public Affairs. He represents the SMA in national and international associations and partnerships. He has been a member of the Corporate Advisory Board of Bundesverband Erneuerbarer Energien e.V (BEE), heads the digitalisation working group at SolarPower Europe (SPE) and is on the board member of Bundesverband Solarwirtschaft e.V.
Ron-Hendrik Hechelmann - Moderator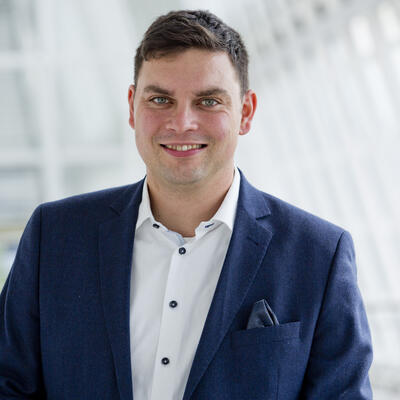 Ron-Hendrik Hechelmann is currently working as a senior researcher at the institute sustainable products and processes at the University of Kassel, Germany. His current research focus is the transformation of companies and energy suppliers to align their business activities with the 1,5 °C target. His research group is working on the automation and digitalization of climate strategies for companies, around information barriers and the lack energy consultants in sufficient numbers.