Scientists for Future Workshop
Wednesday, 28. September 2022
3:00 to 4:30pm (CEST)
The Workshop duration is 1:30 hours.
Scientists for Future Workshop
This workshop sheds light on the work and structure of Scientists for Future in Germany through short presentations and creates a platform for Scientists for Future to connect globally. 
The German Scientists for Future grassroot movement was initiated in April 2019 by a group of scientists with a Statement on the Protests of the Climate Change Movement with 24 of the most important facts on climate change. The statement was signed by about 26.800 scientists within a few weeks, including two Nobel-price winners. It got great attention in the press and media and it was even a topic in a debate of the German parliament together with the Fridays for Future movement. Since then, more than 80 regional S4F groups and several national professional groups and initiatives got together in Germany to support the Fridays for Future movement in the S4F framework with scientific advice, information campaigns, in community councils on climate change, and public statements on the implications of climate change.
Please find the workshop schedule below.
Speakers
Apl. Prof. Dr. Ulrike Jordan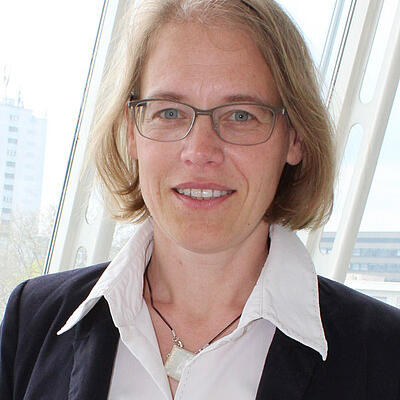 Apl. Prof. Dr. Ulrike Jordan is a professor at the University of Kassel in the field of Solar and Systems Engineering. Her research focus is on community heat road maps, district heating, decarbonisation of industrial processes and liquid desiccant systems. She initiated and coordinated two European Marie-Curie PhD Networks on solar heating systems.
Dr. Gregor Hagedorn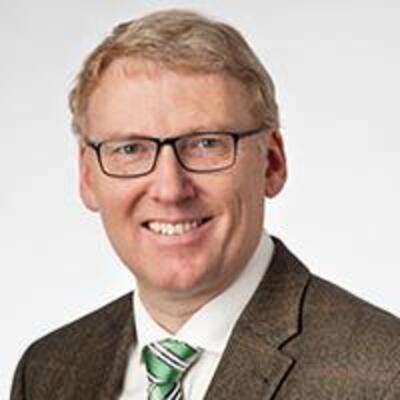 Dr. Gregor Hagedorn is Senior Researcher at the Museum für Naturkunde Berlin (Museum for Natural Sciences). He graduated in botany, zoology, microbiology & biomathematics in Tübingen, with an interdisciplinary Ph.D. in biodiversity informatics from Bayreuth, specializing in interdisciplinary research between biodiversity and informatics. In spring 2019, he initiated the "Scientists for Future" initiative and coordinated a related international alliance.
Prof. Dr. Urban Weber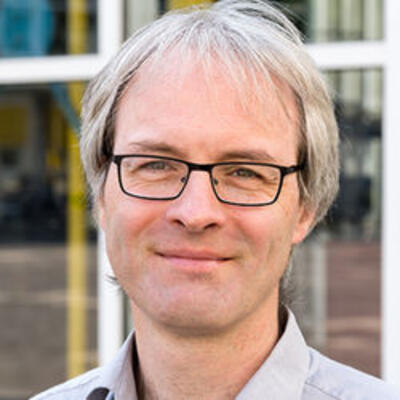 Prof. Dr. Urban Weber is a professor in Physics and Applied Materials Sciences at the University of Applied Sciences Bingen. He is part of the Scientists for Future and contributed to various publications of S4F. His field of expertise are activities of the German S4F Team on Energy.
Dr. Jens Clausen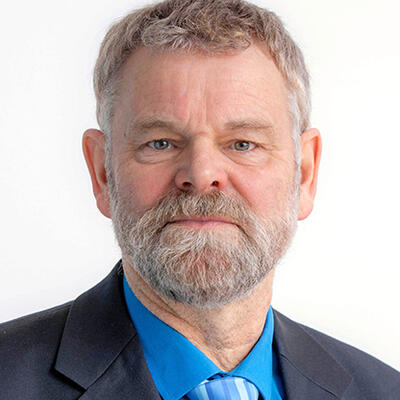 Dr. Jens Clausen, a mechanical engineer, is a co-founder of the Borderstep Institute and a senior researcher as well as head of Borderstep's office in Hannover, Germany. His work focuses on research into start-ups and innovation as well as sustainable markets of the future, with a special focus on heating and cooling, climate adaptation, and green IT. He is involved in various S4F initiatives and publications.
Workshop Schedule
Keynote: Repairing Spaceship Earth
Dr. Gregor Hagedorn, Initiator of the German S4F section
Spotlights:
S4F-Germany and S4F-local in Kassel: Initiatives and structure (U. Jordan)
Activities of the German S4F Team on Energy (U. Weber)
The Role of Scientific Actors in the Municipal Heat Transition (J. Clausen)
Open discussion on
International S4F networking: What are the S4F activities in other European countries and worldwide?

What structures do we need to convey the S4F ideas?

Future role and actions of the solar thermal scientific community for the FFF & S4F movement?