The Role of Solar Heating in a Future Renewable Energy System
Wednesday, 28. September 2022
9:00 to 9:30am (CEST)
The Plenary Session duration is 0:30 hours.
The Role of Solar Heating in a Future Renewable Energy System
Speakers
Werner Weiss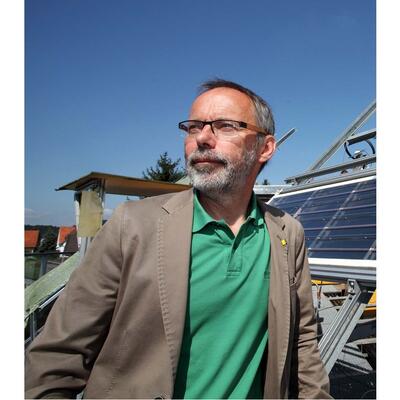 Werner WEISS is founding member of the Austrian research institute AEE – Institute for Sustainable Technologies (AEE INTEC) in Gleisdorf. He was the director of the institute until February 2020 and is now member of the board. He is working in national and international solar thermal and energy efficiency projects since the beginning of the 1980ies and headed numerous national and international projects – especially in the framework of EU, IEA and UNIDO programs. Since 2009 he is board member of the European Technology and Innovation Platform on Renewable Heating and Cooling and since 2010 the Austrian representative in the Executive Committee of the Solar Heating and Cooling Programme of the International Energy Agency (IEA). From 2010 to 2014 he acted as chairman of this IEA programme. Since 2007 he is lecturer at Vienna University of Technology and the University of Applied Sciences - Technikum Wien.