Renewable Energy – Insights from Environmental and Behavioral Economics
Date and time coming soon
Renewable Energy – Insights from Environmental and Behavioral Economics
Consumers' active participation in the energy transition is a perquisite for its success. To this end, barriers to acceptance must be overcome and habits as well as individual behavior must change. The empirical analysis of survey data enables the detection of such barriers and the analysis of possible instruments that can change individual behavior. This workshop provides an overview of survey-based research methods in the field of environmental and behavioral economics and discusses two recent studies dealing with the provision of demand-side flexibility.
This workshop will welcome the following speakers:
Beate Fischer
Larissa Fait
Victor von Loessl
This workshop will be moderated by Prof. Heike Wetzel and Jonas Bender.
Speakers
Beate Fischer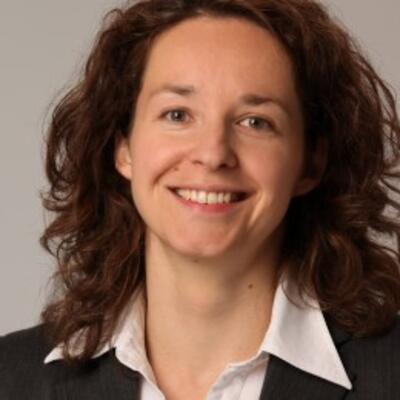 Larissa Fait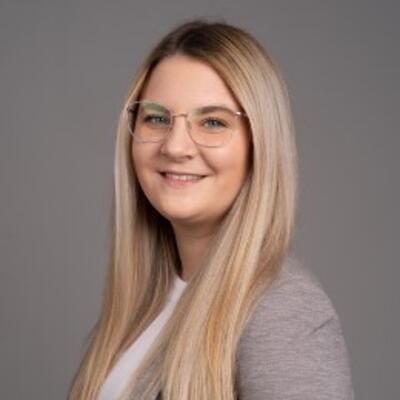 Victor von Loessel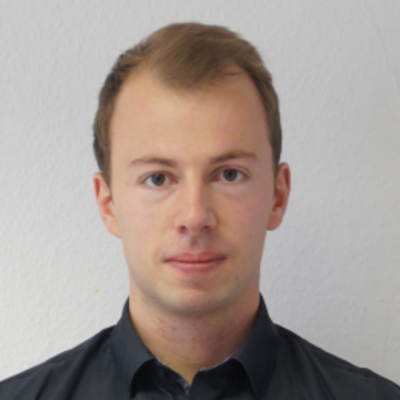 Prof. Heike Wetzel - Moderatorin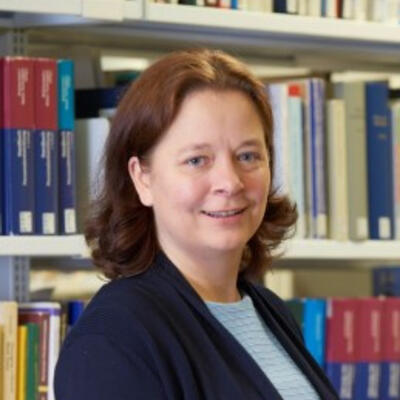 Jonas Bender - Moderator