Perspectives for Solar Thermal in Europe: From Policy to Market
Monday, 26. September 2022
4:45 to 5:15pm (CEST)
The Keynote duration is 0:30 hours.
Perspectives for Solar Thermal in Europe: From Policy to Market
Europe is facing unprecedented times. Adding to the complexity of the energy transition in order to address climate change, we are now faced with an additional crisis, affecting energy supply and energy prices. What does it mean for solar thermal? How do recent measures combine with the long term regulations on renewable energy and buildings? Solar Heat Europe has been involved in this process at European level and released in June 2022 a Solar Thermal Roadmap: Energising Europe with solar heat, providing some answers on the role the sector can play in the future.
Speakers
Pedro Dias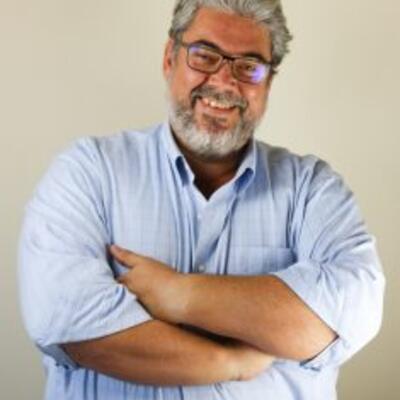 Pedro Dias is Secretary General of Solar Heat Europe, Belgium. Mr. Dias holds a management degree from the Instituto Politécnico de Viana do Castelo (IPVC) in Portugal and has extensive experience in both private sectors and the non-governmental sectors. Previously, he worked in the heating sector, more specifically in gas retail and commercialisation of heating equipment.