InCoRE: International Cooperation in RE Education
Tuesday, 27. September 2022
8:30 to 9:00am (CEST)
The Plenary Session duration is 0:30 hours.
InCoRE: International Cooperation in RE Education
Speakers
Prof. Dr. Klaus Vajen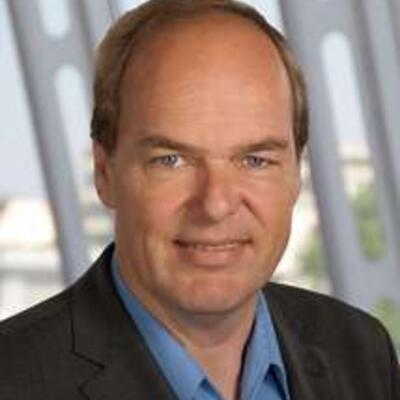 Prof. Dr. Klaus Vajen, ISES President since 2020 and EuroSun 2022 Conference Chair is the Director of the Institute of Thermal Engineering at the University of Kassel, Germany, where he holds the Chair of Solar- and Systems Engineering. Additionally, Prof. Vajen is a Distinguished Professor at the Technical University of Kyrgyzstan in Bishkek. He holds a Ph.D. in applied physics and is (co-)author of 300+ publications about (solar) thermal engineering, university education, and energy policy. He is the Founder and Director of the MSc program "Renewable Energies and Energy Efficiency" at the University of Kassel, as well as the Founder and Head of the council on "University Educations on Renewable Energies" with 120+ Professors from German-speaking countries. He developed and coordinates the Europe-wide PhD-education on solar thermal technology, together with Professor Ulrike Jordan.
At ISES, one of Professor Vajen's flagship programs is InCoRE which he founded in 2020/2021 as wells as the Masters Course in Solar Energy during ISES conferences such as EuroSun 2022.
Aline Kirsten Vidal de Oliveira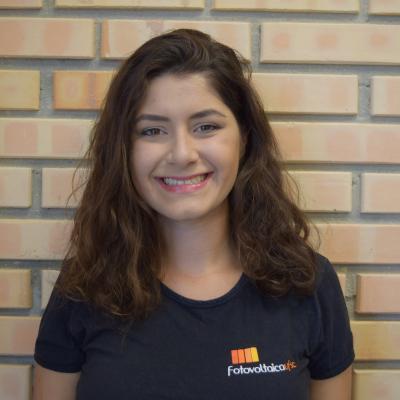 Aline Oliveira is the Vice-President of the Brazilian Association of Solar Energy (ABENS) and the Director of External Relations in the Photovoltaic Collaborative to Advance Multi-Climate Performance and Energy Research (PVCAMPER). She is also a co-founder of the Brazilian Network of Women in Solar Energy (Rede MESol), an organization with the aim to support women working with solar energy in Brazil. Since 2017, she has been a researcher at the UFSC Solar Energy Research Laboratory (Fotovoltaica/UFSC), where she is currently doing her PhD with a focus on the inspection of photovoltaic plants. There, she works in R&D projects in the area of photovoltaics, energy storage, green hydrogen and electrical vehicles.