Heat and Electricity from the Sun, Challenges and Opportunities for PV-Thermal Systems
Monday, 26. September 2022
11:15 to 11:45am (CEST)
The Keynote duration is 0:30 hours.
Heat and Electricity from the Sun, Challenges and Opportunities for PV-Thermal Systems
Photovoltaic-thermal (PVT) systems produce both heat and electricity from the sun. Global interest in PVT is growing. PVT collectors can be integrated in multiple PVT system concepts. This presentation will give an overview of the system concepts on the market and challenges and opportunities for the further growth of the PVT market.
Speakers
Dr. Corry de Keizer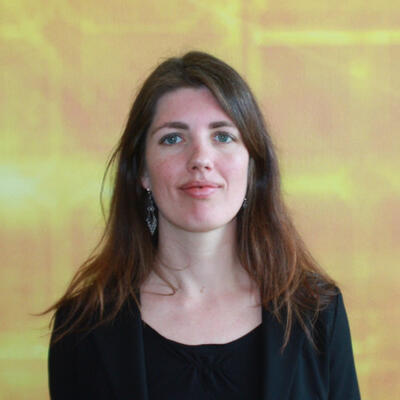 Dr. Corry de Keizer holds a Master degree in Chemistry and Energy and Environmental Sciences from the University of Groningen and a PhD from Kassel University. She has been working on research on PV and Solar Thermal Systems since 2004. Since 2013 she is working as a scientist on applied solar energy research at TNO, where she is the program leader for the integration of PV on infrastructure and leads and works on projects on PVT and solar thermal systems, building integrated PV systems and the integration of PV in infrastructure.