The Future of Solar Cooling
Tuesday, 27. September 2022
4:45 to 5:15pm (CEST)
The Keynote duration is 0:30 hours.
The Future of Solar Cooling
Today, air conditioning accounts for almost 20% of all electricity consumption in buildings worldwide. The current trend shows that the energy demand for space cooling –almost entirely in the form of electricity –will more than triple by 2050 to 6,000 TWh/a. Solar cooling will therefore play an important role in the decarbonization of the cooling sector using natural refrigerants, e.g. with hybrid system solutions of all kinds coming onto the market.
Speakers
Prof. Dr. Uli Jakob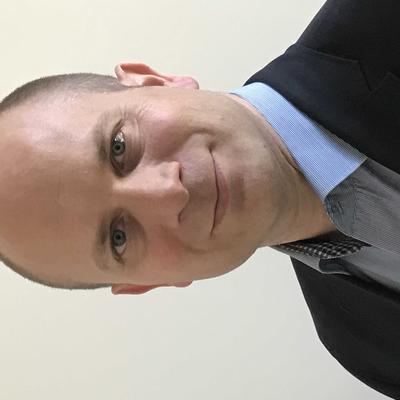 Prof. Dr. Uli Jakob is director of Dr. Jakob energy research GmbH & Co. KG (JER) in Weinstadt, Germany. He holds a PhD in Applied Thermodynamics from De Montfort University Leicester, U.K. and a diploma degree in building physics from the Stuttgart University of Applied Sciences, Germany. Dr. Jakob has over twenty years of professional experience as an engineer and specialist for RES systems and energy-efficient buildings and industry processes. Prior to starting JER, he worked as a CTO/Director at the international system supplier SolarNext AG, Germany and as a general Manager/Scientific Assistant at the Forschungszentrum Nachhaltige Energietechnik (zafh.net) in Stuttgart, Germany. Since September 2012 Dr. Jakob is the General Manager of the Green Chiller Association for Sorption Cooling e.V. based in Berlin, Germany. In May 2020 he has received an Honorary Professorship from the Stuttgart University of Applied Sciences, Germany and in June 2020, he was appointed Operating Agent of the IEA SHC Task 65 on Solar Cooling for Sunbelt Regions (2020-2024).