Future of Existing Buildings and Neighborhoods, Cities
Wednesday, 28. September 2022
8:30 to 9:00am (CEST)
The Plenary Session duration is 0:30 hours.
Future of Existing Buildings and Neighborhoods, Cities
Speakers
Lea Ranalder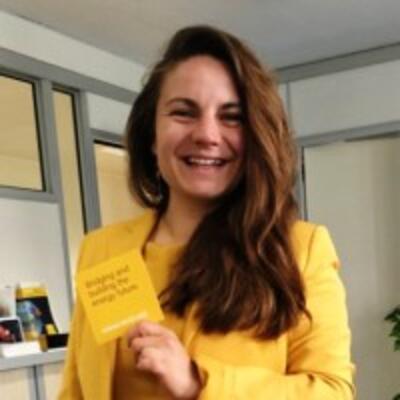 Lea Ranalder is part of the Climate Change and Urban Environments Team at UN-Habitat, where she works on renewable energy and climate change mitigation in cities. Prior, Lea worked at REN21, the Renewable Energy Policy Network for the 21st Century where she led the work stream on renewables in cities and policy at REN21. She coordinated and lead authored the research for the Renewables in Cities Global Status Report and led REN21's work on renewable energy policies for the Renewables Global Status Report. She also worked on public support for energy planning, youth engagement in the energy transition and at a Swedish environmental NGO where she initiated divestment campaigns. She holds a M.Sc. in Environmental Science from Lund University.