Digitizing Energy: How digitalization is impacting the energy domain and is offering new opportunities
Tuesday, 27. September 2022
11:30am to 12:00pm (CEST)
The Keynote duration is 0:30 hours.
Digitizing Energy: How digitalization is impacting the energy domain and is offering new opportunities
The energy domain is undergoing fundamental shifts. With the war in Ukraine and current energy crisis, the transition to sustainable energy sources has never been more important.
Digitalization is already massively changing various aspects in our daily life and is paramount in achieving our energy transition goals: while enabling unseen technical solutions to complex problems, it also helps strengthen the customer's position in the market. This keynote will highlight the biggest challenges and opportunities connected to the digitalization of the energy sector, and will give real-life insights on what is already possible.
Speakers
Dr.-Ing. Moritz Lauster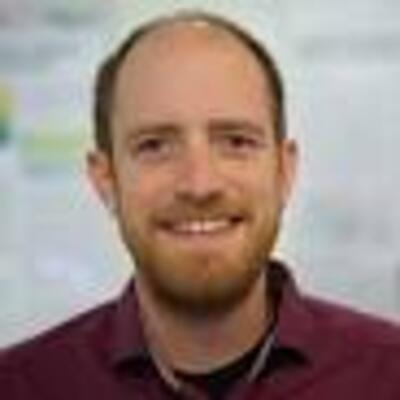 Moritz Lauster joined Viessmann in 2019 and works as Senior Product Manager for Viessmann's Home Energy Management System. In a nutshell, he develops digital solutions to make buildings smarter and more efficient. He is also a member of the Energy Management Systems Department at the Federation of German Heating Industry. Moritz holds a Diploma degree in Mechanical Engineering majoring in Energy and Environment from Karlsruhe Institute of Technology (KIT) and a PhD from RWTH Aachen. He got fascinated with Building Energy Technologies in the course of his Diploma thesis at the Fraunhofer Institute for Solar Energy Systems (ISE), Freiburg. After that, he wrote his PhD thesis in the field of urban and dynamic system modeling at the E.ON Energy Center of RWTH Aachen and led the team for Building Energy Systems.