Challenges and opportunities for solar thermal in a rapidly transforming district heating and cooling sector by Thomas Pauschinger
Tuesday, 27. September 2022
10:00 to 10:30am (CEST)
The Keynote duration is 0:30 hours.
Challenges and opportunities for solar thermal in a rapidly transforming district heating and cooling sector by Thomas Pauschinger
District heating and cooling (DHC) plays an important role as an efficient and flexible, organizational and technical solution for the energy transition in the heat sector. Thereby, the transformation processes of numerous DHC systems offer large opportunities for renewable and solar heat technologies. However, the organizational and technical challenges of their integration are growing at the same rate as the high ambitions regarding the decarbonisation of these DHC systems.
Speakers
Thomas Pauschinger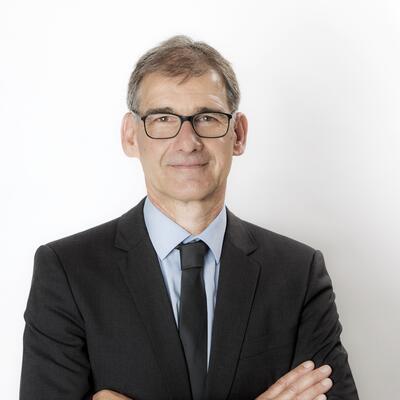 Thomas Pauschinger has been working as a scientist and consultant in the field of renewable energies and energy efficiency in the heating sector since 1991. Since 2021, he has been responsible for international research cooperation at AGFW as well as the association's advisor for Baden-Württemberg. Previously, he worked long-term as a manager for the Steinbeis Research Institute Solites and for six years abroad as a consultant for public administrations. Thomas Pauschinger is the initiator and coordinator of numerous national and international market preparation projects for solar and renewable district heating. As independent and neutral sector association, AGFW promotes combined heat and power and district heating and cooling on a national and international level. As responsible organisation for technical regulation and service provider for the industry, AGFW has been representing the interests of more than 550 companies of the sector for more than 50 years with its technical, energy and environmental policy, legal and business management know- how.