Registration for EuroSun 2022 will open in June 2022.
For authors, each conference registration will include the opportunity to present up to 2 (two) accepted papers at the conference and to submit up to 2 (two) full papers for the proceedings.
ISES Members and ISES Student Members will be eligible for discounted conference tickets. Early-bird discounts will also be available.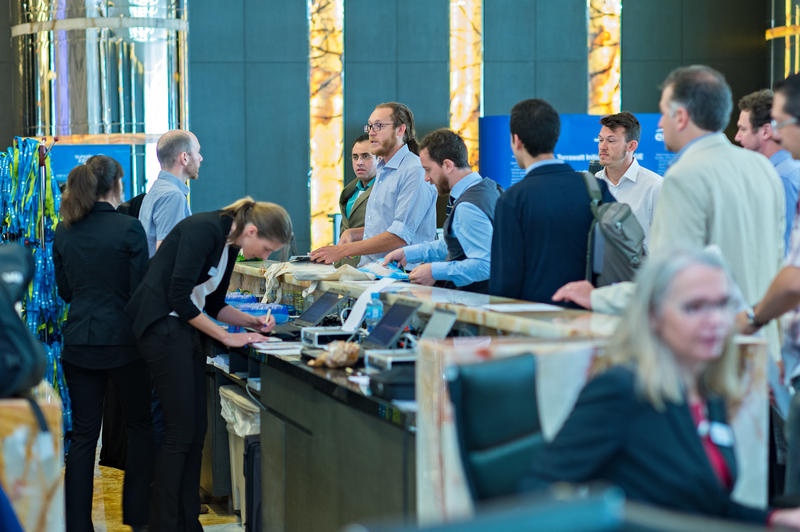 Limited Free Student Registration
Through the support of our sponsors, we are especially pleased to offer 100 free registrations to for students to attend the conference! This offer will help students to lay the important foundations and make relevant connections for their future careers all while attending a high-level international scientific conference.
Accommodation is not included but we are happy to offer a platform to help connect accepted student participants with local students in Kassel willing to host them for free but we cannot guarantee spaces for all students.
For 40 international students who successfully applied for a free conference registration, we are also happy to offer a small sum for travel support.
Students that have submitted abstracts to the EuroSun 2022 or are co-authors of abstracts and/or papers, are not eligible to apply for the free student registration.
Paid student registration will be available as well during the regular conference registration process.